About Designer Awnings' Services in Pennsylvania
Jobs Completed This Month 6
Jobs Completed On Time 98%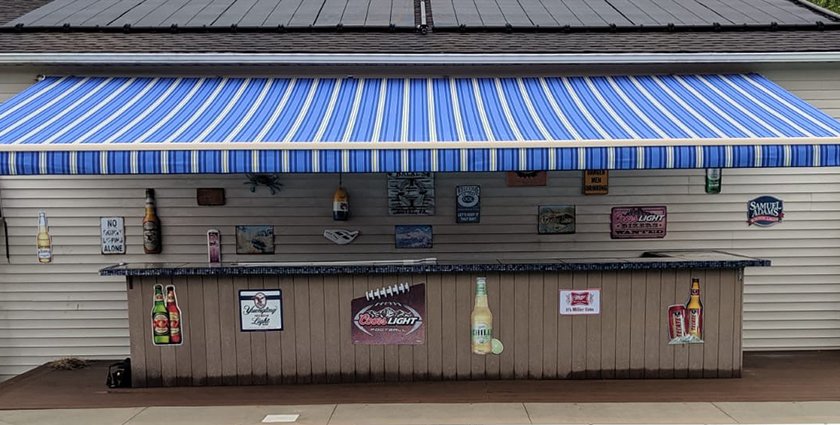 When shopping for custom awnings and screens, Designer Awnings is here to help. Based in Allentown, Pennsylvania, we provide Berks, Lackawanna, Monroe, Luzerne, Carbon, Northampton, Schuylkill, and Lehigh Counties with the highest-quality engineering and customization. The excellence of our product is matched by the strength of our family values and our dedication to customer service and satisfaction.
Family-Owned and Community-Focused
In September 2019, Designer Awnings celebrated its 20th year as a family-owned business. We're close to our communities, and as a result, we're dedicated to serving and supporting our local area in a way that big-name corporations simply can't.

Our family values at Designer Awnings are beautifully complemented by the world-class engineering of our manufacturing partner, Sunesta. Since our inception, we've worked with Sunesta, a leader in awning customization and manufacturing since 1981. This partnership allows us to ensure that our locally operated business offers products with internationally acclaimed quality and engineering.
Engineering Excellence with Sunesta
At Designer Awnings, all of our products are manufactured at the Sunesta facility in Jacksonville, Florida. Sunesta's in-house experts collaborate with specialists and engineers to ensure that every awning's components and features are designed with a focus on innovation. This means that your awning is guaranteed to be crafted with close attention paid to every last detail.
What's more, all of our awnings come with a unique feature: the SmartCode, an identification number that connects to your custom order and specifications in a database. The SmartCode allows you to keep track of your product's design, production, and delivery and is always kept on file by Sunseta, allowing you to access that information at any time.
Precise Customization for Top Satisfaction
With support from Sunesta's engineering and manufacturing teams, Designer Awnings can promise precise customization to your exact specifications thanks to the following features of our services:
At Designer Awnings, we're dedicated to customer satisfaction, and we believe that a quality product isn't the only thing necessary to achieve it. We're also committed to transparency about our design and manufacturing process so you stay informed about your order and never need to doubt our integrity. Factor in Sunesta's SmartCode™ system, and it's no wonder why we can provide a high level of customer service that addresses your questions and concerns quickly, accurately, and confidently.
If you're looking for a custom awning with quality engineering and seamless service, look no further than Designer Awnings in PA. We serve Berks, Lackawanna, Monroe, Luzerne, Carbon, Northampton, Schuylkill, and Lehigh Counties with custom retractable awnings and screens for you to enjoy. To learn more or to request a free estimate on a new awning for your home or business, contact us today.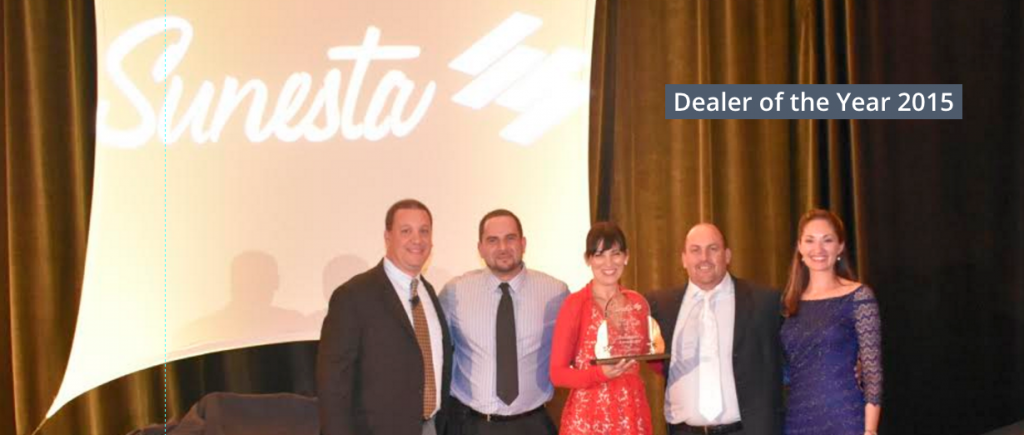 Other awards include 2016 Platinum Elite Dealer, 2017 Platinum Elite Dealer, 2018 Platinum Elite Dealer and 2019 Diamond Elite Dealer. Designer Awnings has maintained a Top Five Dealer in the US for the last 6 Years.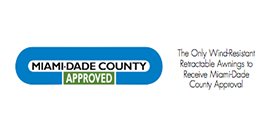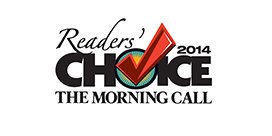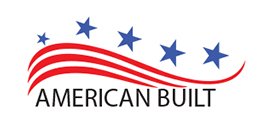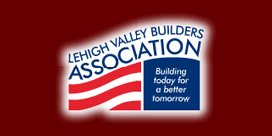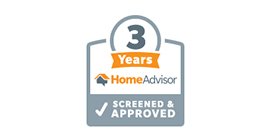 Join the Hundreds of Satisfied Customers
Who Love Designer Awnings.