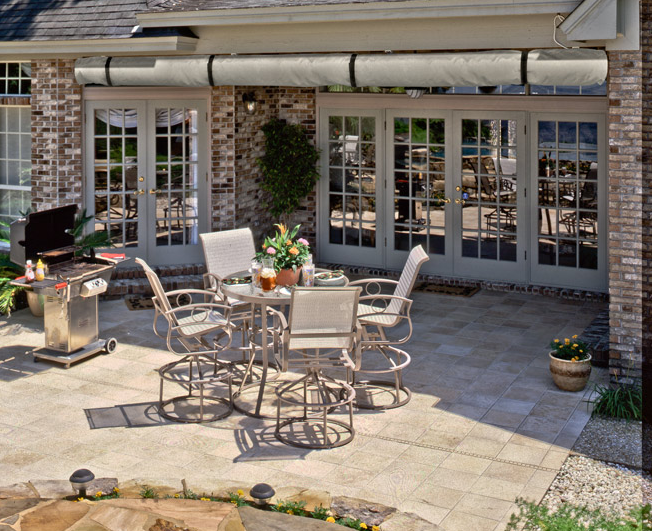 The Sunboot is made from of acrylic fabric from the Sunesta fabric collection. It is designed to cover and protect any of our Sunesta awning models when they are retracted for extended periods of time. The Sunboot will help to protect your awning from inclement weather, dirt and animals, and extend the life of your awning. Your choice of fabric to match your awning or home. Give us a call with the size of your awning for your free estimate for your Sunboot.
Join the Hundreds of Satisfied Customers
Who Love Designer Awnings.