Our Mission throughout Northeastern Pennsylvania
If you're looking for a dependable and trustworthy business to design your custom awning in Northeastern Pennsylvania, look no further than Designer Awnings. We are passionate about providing high-quality service while staying true to our faith-based core values and mission. Learn more about how we have demonstrated our commitment to our mission throughout Berks, Lackawanna, Monroe, Carbon, Northampton, and Lehigh Counties for more than 22 years.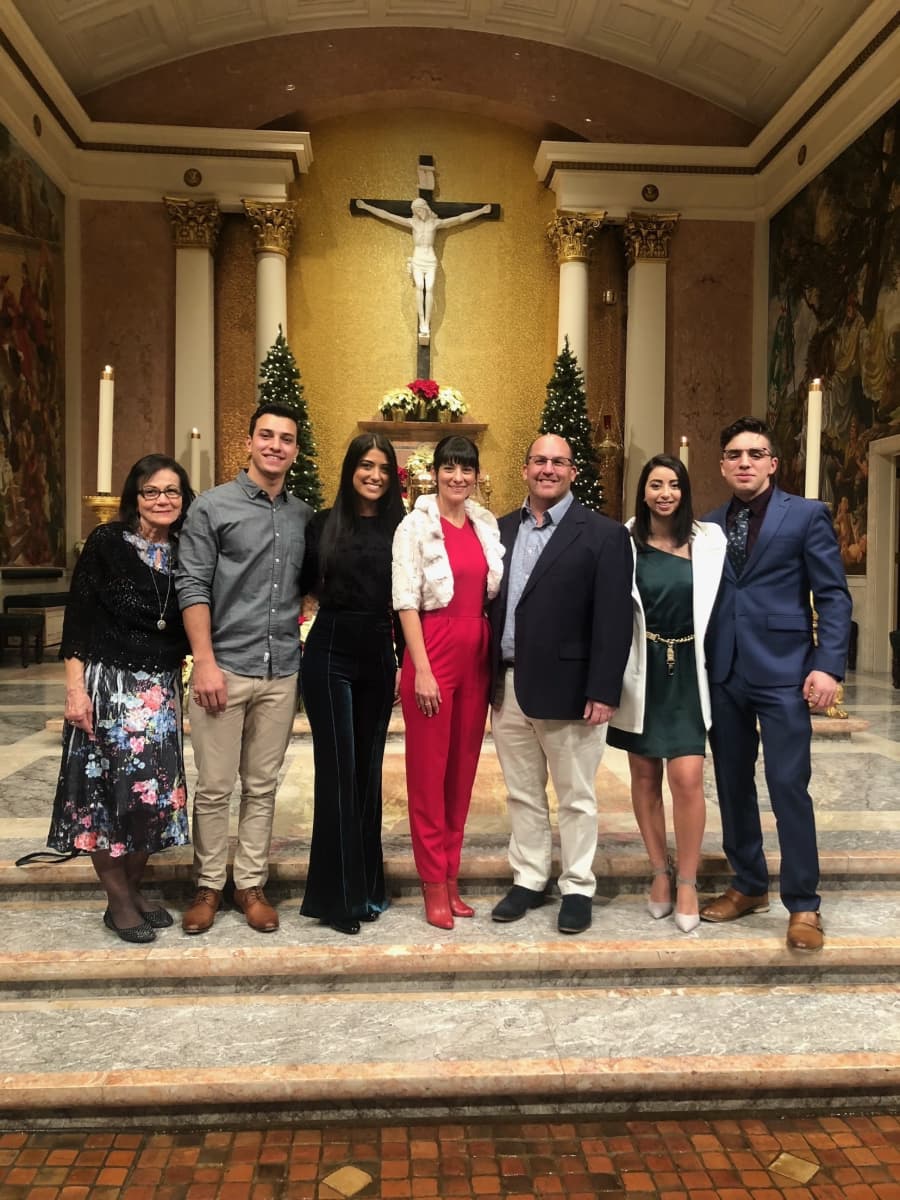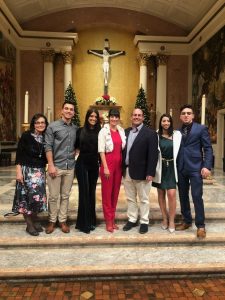 Designer Awnings is a family-owned business that was founded in 1999 in Allentown, Pennsylvania. Our business has enjoyed success for more than 22 years and the Pennsylvania community recognizes us as a dependable and consistent business. We believe our continued success is due to our faith-based core values and also our mission to provide transparent communication and satisfaction to all of our customers.
We make close relationships with our clients and communities, and because of this, we support the Northeastern Pennsylvania area in a way that big-name corporations can't. For example, no matter how busy we are, we promise to get back to you efficiently with respectful customer service. We also embrace our Christian values of honesty and transparency in regards to our design and manufacturing processes, so you'll regularly be updated and advised on your project and can put faith in our staffs' integrity. We believe we are blessed to have you as our customer, and we will treat you accordingly.
Why Work with Designer Awnings?
Designer Awnings is committed to satisfying all of our customers with every service completed. We believe we can do this as well as or better than larger corporations can, and we demonstrate this in a variety of ways. Reasons why you should consider purchasing your new awning from Designer Awnings include:
Our strong moral values and faith-based mission ensure you can trust we are dependable and honest.
Our partnership with Sunesta, a leader in awning customization and manufacturing, allows us to ensure that our local business offers a wide range of high-quality products with internationally acclaimed engineering.
Our efficient, respectful, and reliable customer service promises transparent communication.
We have earned many awards like 2018 Platinum Elite Dealer, 2019 Diamond Elite Dealer, and we have been a Top Five Dealer in the United States for the last six years.
Free estimates and the best warranties in the industry
If you're interested in seeing previous clients' opinions on our work and service, browse our customer reviews to see how they have been satisfied with our service.
Request a Free Estimate Today
Add some shade to your home in Northeastern Pennsylvania without worrying about shady business deals or prices. Trust the dependable, family-owned awning business to design you a custom awning with high-quality service and our faith-based mission. Contact us today for a free estimate on your customized awning or to learn more about how we embrace our mission in our work.