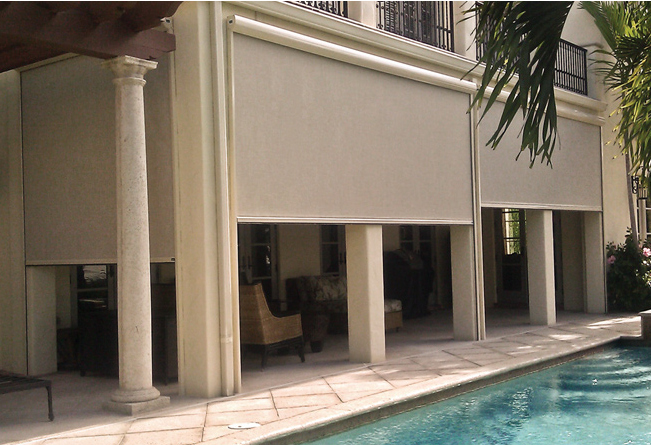 Do you want to enjoy your outdoor living space ? We have the perfect solution! The Sentry patio screens allow you the control you desire. Whether you want all weather protection or just shade the SENTRY will provide reliability and elegance, ease of use and beauty to your home. The SENTRY screen is versatile and flexible offering a variety of fabrics and mounting methods to give you the comfort you desire. Our Retractable Patio Screens Are Great For Insect protection, Shade or Weather or just plain privacy for Relaxation in Your Own Personal Oasis. Give us a call at Designer Awnings to set an appointment for your free in home estimate.
Join the Hundreds of Satisfied Customers
Who Love Designer Awnings.