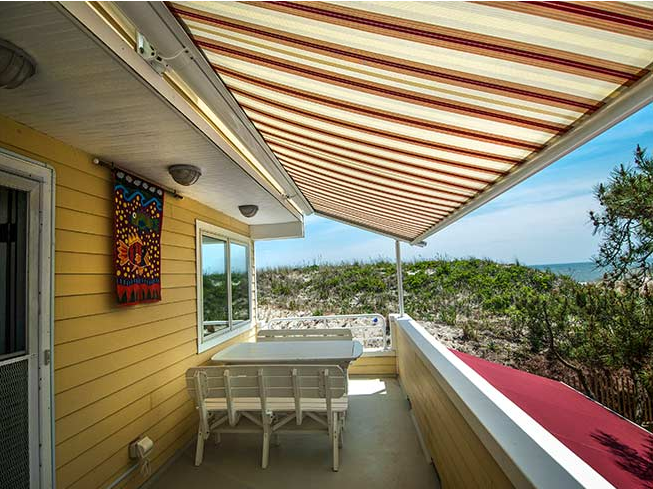 The SUNPLUS — The perfect solution to shade as a standalone or over an existing structure. Made to fit your needs the SUNPLUS is custom made to your specific needs with a choice of fabrics ranging from acrylic to decorative solar screen and waterproof fabrics. With single unit widths up to 16' x 23' we are also able to join multiple units there is virtually no limit to the size we can provide to fit your need. These versatile retractable systems offer basic sun protection up to complete rain and inclement weather protection. These systems are designed to be mounted atop an existing structure such as a pergola, skylight or sunroom. Give us a call at Designer Awnings to set an appointment for your free in home estimate.
Join the Hundreds of Satisfied Customers
Who Love Designer Awnings.